People living with MND are at the heart of everything we do
What we offer
We could share a lot of information about what makes the MND Association a special place to work. We could tell you how we believe in living by our values - openness, commitment, respect, collaborate, heart; about our commitment to offering the best training and opportunities for personal development and growth; our emphasis on the health and wellbeing of staff; promoting equality, diversion and inclusion and the continual improvement of the workplace.
Having said all that, we feel our staff are best placed to tell you about working at the Association.
This is what they say: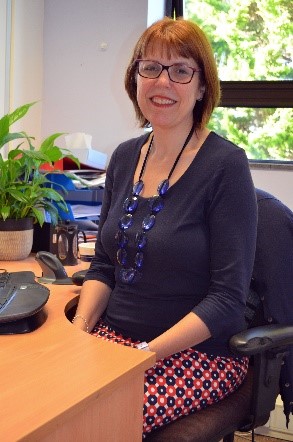 "One of the things that has struck me about the MND Association is the engagement of our staff in the cause. Everyone wants to do the very best to support people living with MND no matter what their own role within the Association. There is also a focus on continual learning and improvement which combined with a very supportive culture makes it a great place to work." Linda Allen, Director of Fundraising — National Office, Northampton
"I enjoy working as part of the Association's small but busy office in London and have felt immense job satisfaction in being a part of the Association's campaigning efforts." Daniel Vincent, Senior Policy Advisor — CAN Office, London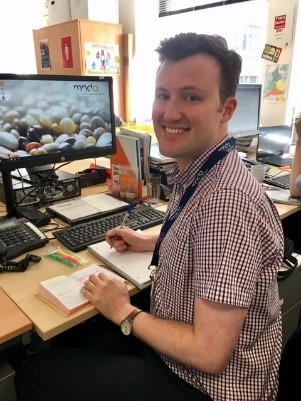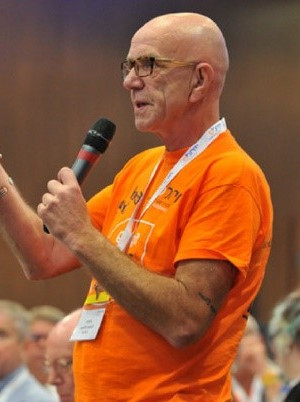 "I'm continually impressed by the passion, commitment and enthusiasm of staff and volunteers. I lead a number of national initiatives and have been given so many different opportunities to develop, use existing skils and be involved in the future of the Association." John Gillies-Wilkes, Regional Delivery Manager — Home-based
"Taking that first call from someone who has just been diagnosed with MND fills me with enormous need to let them know that we are here. We are one big happy family & together we will fight this dreadful disease, those affected with MND are not alone, because we are here for them." Teresa Deacon, Receptionist — National Office, Northampton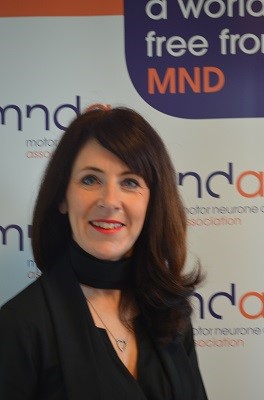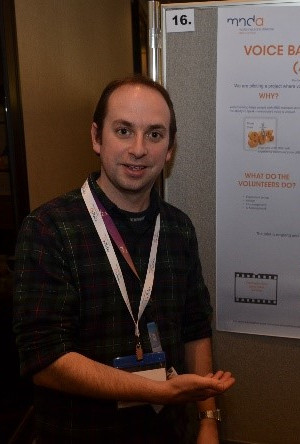 "Working at the MND Association gives me the chance to help people with MND and I know that the job I am doing goes some way to assisting people living with this terrible disease. Every day is different, and I enjoy the challenge the work presents." Matthew Hollis, Communication Aids Coordinator — National Office, Northampton
Our benefits
As a charity, we offer a number of benefits to our staff. Below are just a few, please find out more by looking at our employee benefits package.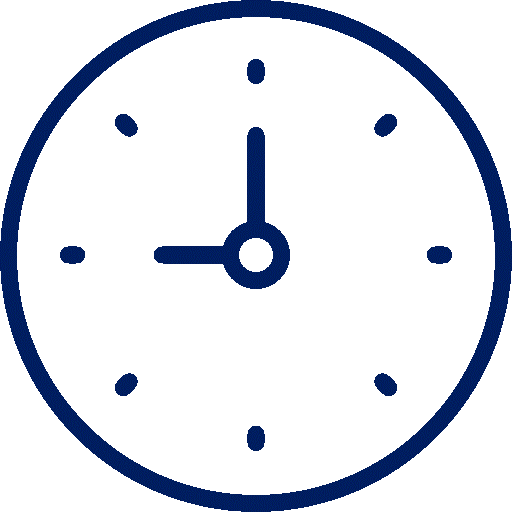 Our normal working hours are 37 per week with many part-time roles

A health scheme, life assurance and occupational sick pay

Opportunities for training and personal development

We offer 28 days holiday rising to 33 after 5 years service, plus bank holidays

An enhanced pension scheme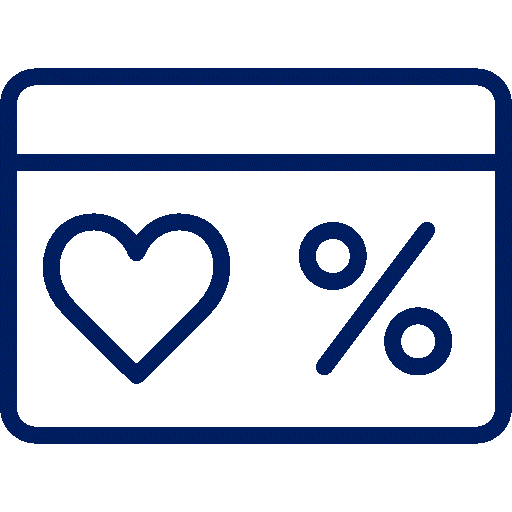 We offer a range of salary sacrifice schemes such as Childcare Vouchers, Cycle to work, Retail discounts, buy and sell holidays plus many more